Wastewater Treatment Plant Equipment List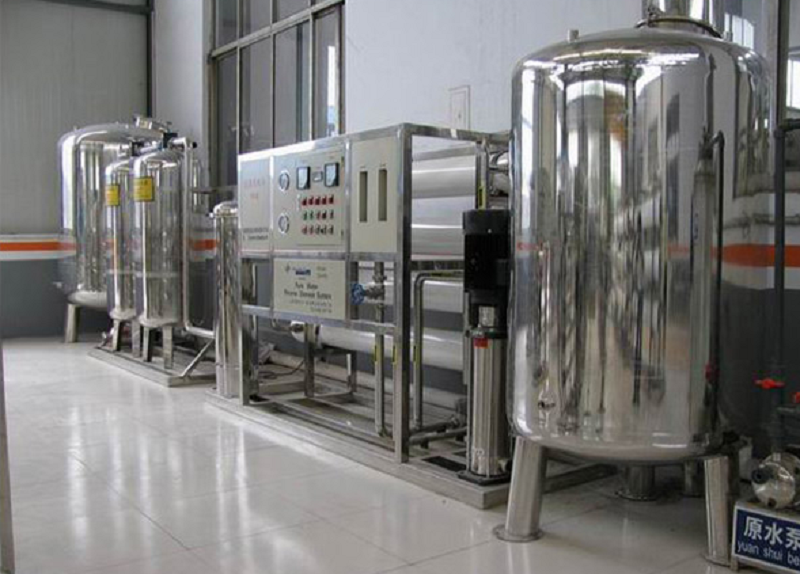 Product Description:
Wastewater Treatment Plant Equipment List includes silica sand filter, active carbon filter, sodium ion exchanger, Ozone generator and UV Sterilizer, RO machine (If mineral water, use hollow fiber filter). All these machines made by stainless steel food stage.
Production flow chart:
Raw water tank-raw water pump-multi-medium filter--active carbon filter –water softner (Sodium Ion Exchanger)-precision filter-RO mainframe(including chemical cleaning device)-ozone generator-finished product water tank
Introduction:
1. Silica Sand Filter--- If we need cleaning water, we must treat water, The basic way is to filter impurity in water with all kinds of medium.we call it silica sand filter. It can get different filtering efferent filtering medium.It can effectively get rid of the mixture of Fe,Mn in water when filling ferromanaganese. It also can effectively get rid of special smell and the rest chlorine. It is widely used in primary purifying treatment in foodstuff, drink,medicine industries.It can make water pure and diaphanous. It has many advantages such as occupying small area, easy and simple operation and maintenance, large volume and revers washing. It is made of high-quality stainless steel.It is beautiful and durable.It meets the demands of food sanitation
2. Active Carbon Filter---This filter is designed for drinking water treatment.It can clear away alien colour and foreign substance from the water and can remove heavy metal such as mercury, lead, cadmium, zinc,iron,manganese and chromium, and hydrogenate, sulphide remaining chloride and so on.The filter is the ideal equipment for drinking water, foodstuff, beverage, pharmaceutical and chemical industries
3. Water Softner---It can remove calcium magnesium ions in the water, so as to soften the water.
4. RO system---Using reverse osmosis technology for desalination, reverse osmosis membrane was only 0.001 micron pore size, can be harmful to remove dissolved solids and bacteria, viruses, etc., desalination rate of more than 99.6 percent, in line with national standards to produce pure water, the host section contains the security filter, high-pressure pump and reverse osmosis membrane, security filters for the fourth grade and above pre-treatment systems, high-pressure pump is the host of one of the core equipment for the reverse osmosis membrane elements to provide sufficient pressure to overcome the penetration resistance to pressure and run to meet the needs of a device to achieve the rated water.
Related Product: Hollow Fiber Filter Hollow Membrane Filter
Certificate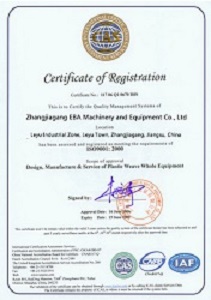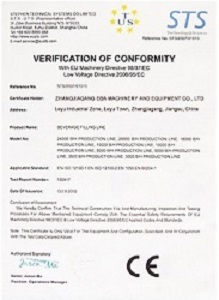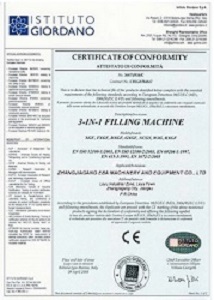 Packaging and Shipping